Odyssey Editing offers professional copyediting for businesses, organizations, and individuals.
I will enhance your message by ensuring that your communications are clear, concise, correct, and consistent. I have experience copyediting in the business, international development, nonprofit, and academic worlds, and my particular interest is in materials that have an international focus. An excellent editor has an eclectic background—see the About page for details on my experiences.
I will ensure that your nonfiction book manuscripts, scholarly journal articles, marketing materials, transcriptions, manuals, brochures, websites, reports, newsletters, or papers are in good form. While I will consider any project, I specialize in copyediting for globally-oriented material, whether you are writing in your second language, or your business or organization
is involved internationally
has globally-dispersed employees
communicates in English as a second language
has non-U.S. origins or employs non-native English speakers
has materials that are translated from another language into English
offers translation services
Why Do You Need A Copyeditor?
Every writer needs an editor! When you work hard to develop your content, it's challenging to think through every aspect of your writing—grammar, spelling, punctuation, style, tenor, and consistency. You want your business or message to command attention, but you don't want sloppy errors or muddy writing to embarrass you and leave a blemish on your reputation! Your communications reflect who you are; I want that reflection to shine.
You may have an onsite communications department, but sometimes tight deadlines don't allow you to focus on detailed copyediting. Having a nonpartisan "eye" on your writing is essential. I am efficient and conscientious, and I will deliver punctual and professional services.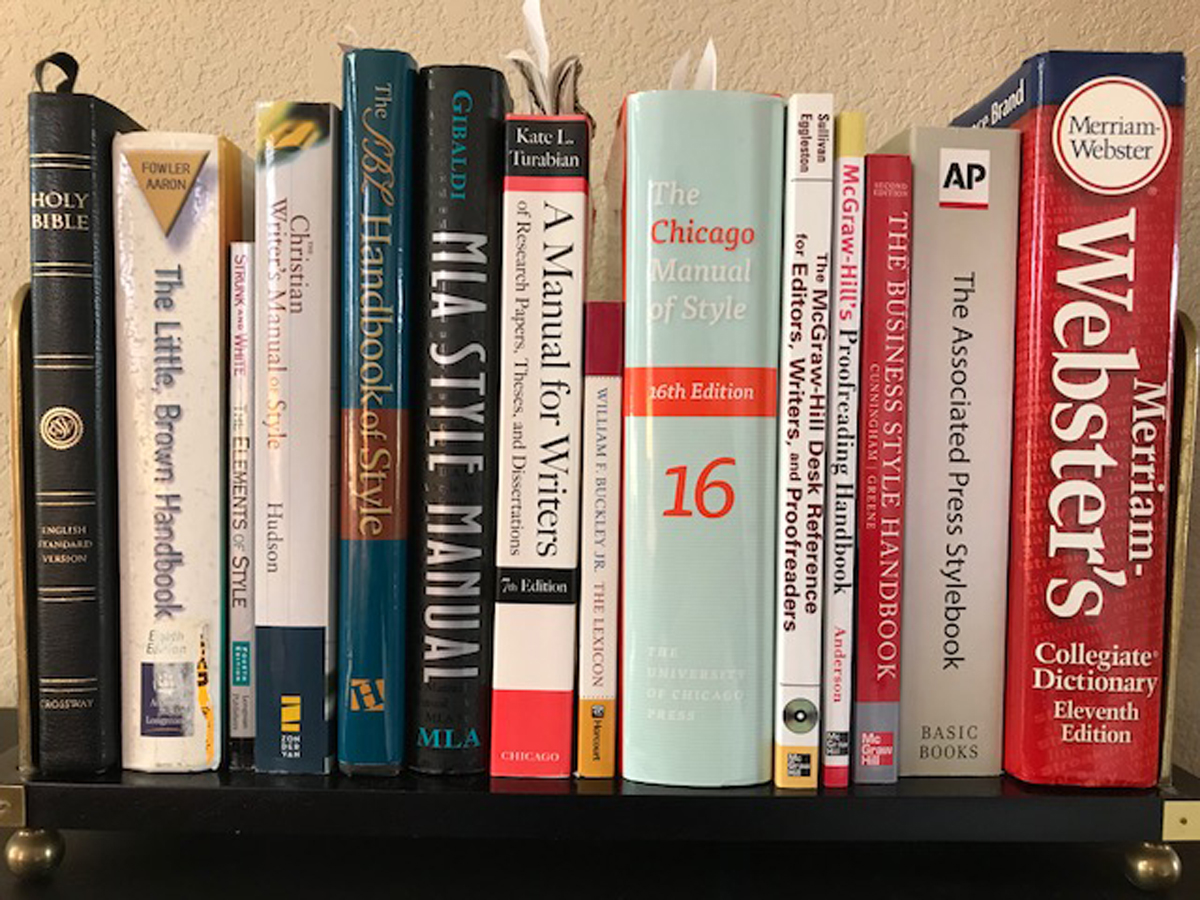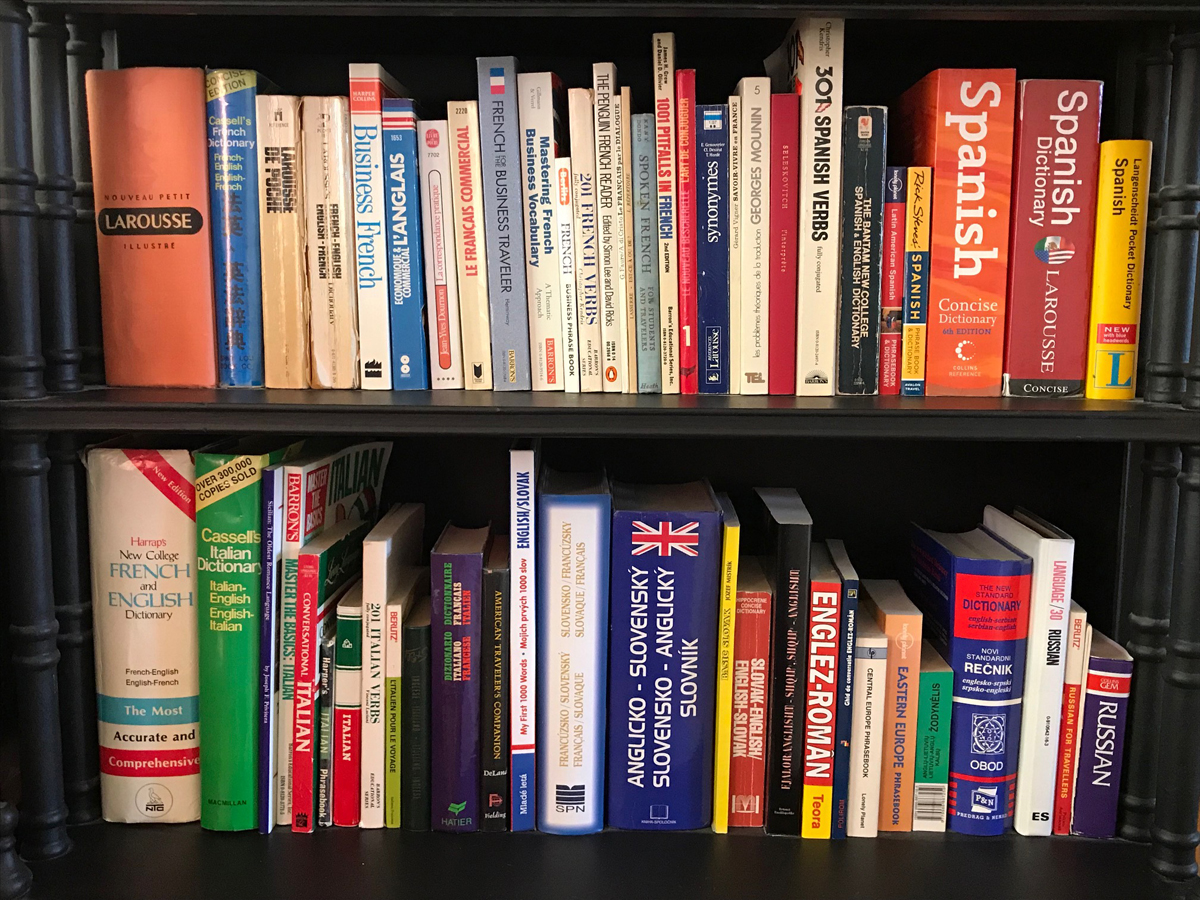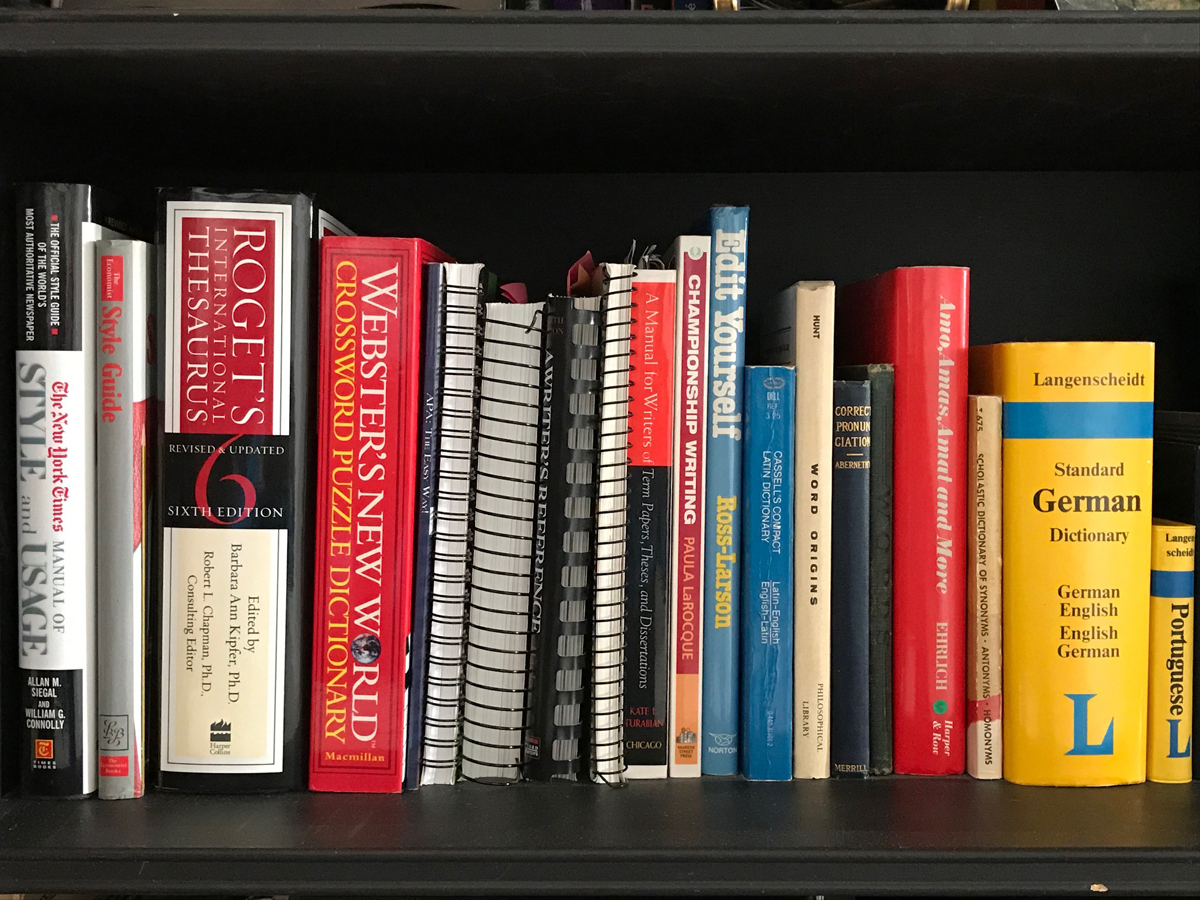 Client List
University of Hawai'i Press
Associate Professor of Classical Studies, Duke University
Mises Institute
Radius Book Group
Global Advance, Moscow, Russia
Kalite Akademik Tercüme translation agency, Istanbul, Turkey 
The World Bank; The Palladium Group; Save the Children; Food Enterprise Solutions (Dina Towbin & Associates LLC) 
Yale University Press; Stanford University Press; Penn State University Press (Motto Publishing Services)
Chance Multimedia

PhD and DMin candidates
Cambridge University Press, journals Quaternary Research and Management and Organization Review
"Helen Overmyer is one of my top-notch editors. I can always count on her vast knowledge of editing and attention to detail to produce a stellar product for my clients. Recently, a World Bank client stated of her work, 'The edits are great and make such a tremendous difference to the reports and we are so happy with the results!' I highly recommend Odyssey Editing."
"It has been my pleasure to work with Helen on several academic monographs. Her meticulous attention to detail has been impressive, and she obviously really cares about doing the best work possible. Her broad experience with an array of cultures has been a real benefit to the internationally-focused books we've worked on together. Helen is a true professional who not only understands the elements of style and mechanics, but also the importance of schedules and budgets. I look forward to working with her again!"
"My production company worked on a statewide project producing 19 videos for a state agency. I enlisted Helen's services to copyedit transcriptions produced from interviews to caption the videos. After considering a few different editors, I am really pleased to have found Helen. Her attentiveness, fast turnaround, and, most importantly, quality work ensured the timely delivery of the project to our client. I will certainly be working with Helen the next time we have any copyediting needs."
"As a PhD candidate, I rely on Helen's expertise as a copyeditor. I trust her keen eye for detail, her close attention to the finer points of grammar, and her extensive knowledge of various formatting guidelines. She also provides excellent feedback and always completes her work in a timely manner. I consider Helen an excellent and invaluable partner in the writing process and highly recommend her."
"When it comes to writing and publishing, having the right editor is essential. Helen has been my primary and sole editor for over a decade through my graduate and doctoral seminary studies. I have come to rely on her expertise, integrity, and continual pursuit of perfection. I cannot imagine a finer editor."
"Helen has worked as a volunteer at our church for many years in the area of copyediting. We know that when she reviews a publication for the church, it is ready to be presented without errors. She is also a very gracious and kind person while still very professional. It is always a pleasure to work with her on projects."